Aggregated Projects (searchable in ModNets):
Unaggregated Projects (not searchable in ModNets):
An open-access archive and digital research initiative for the study and preservation of one of the twentieth century's most influential print culture forms: the all-fiction pulpwood magazine. To be aggregated in the future.
Open scholarly edition of James Joyce's novel A Portrait of the Artist as a Young Man, richly annotated in semantic markup with TEI XML and hosted on GitHub. This edition is intended to aggregate much of the existing knowledge about the book in a single file, including textual notes, critical commentary, interpretations, and more, which can be collaboratively updated and expanded over time. To be aggregated in the near future.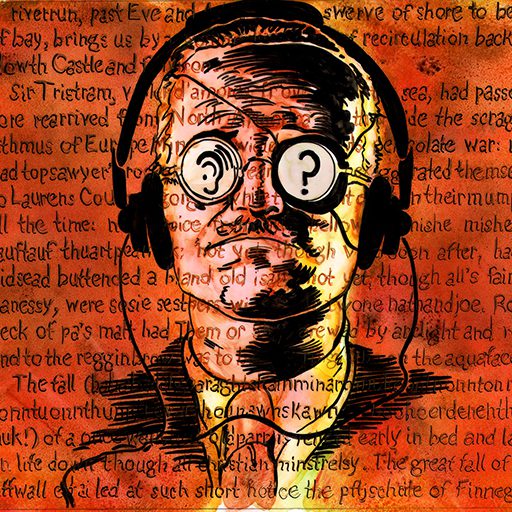 James Joyce's Finnegans Wake set to music by a host of musicians and writers, artists and scholars, in multiple "editions," supported by a bibliography of music inspired by Joyce's novel and a wealth of contextual resources and links.